So it's the second day of the second half of the year and I'm actually very optimistic that the remaining months of this year will bring glad tidings by the grace of God.
If you've followed me through this "journey" of sharing money lessons in my last two blog posts and you've learnt one or two things that have made positive impacts in your finances then you're a real MVP, thank you all for the love and encouragement.
If you're new here, please read through the previous posts and subscribe here to get notified when amazing contents are published, we are all in this journey together *happy dance*
In this blog post I'd be writing about investing in your friendship circle and a very important subject matter "love and money".
Before I read Smart Money Tribe by Arese Ugwu I usually see/hear the phrase "your network is your net worth" and I used it too in Money Lessons Intro but now I've come to realise that your network positively depends on your network only if it creates opportunities or remove obstacles. Do you have friends that think of you when they find new opportunities? Are you that kind of friend to your friends too? Think about it.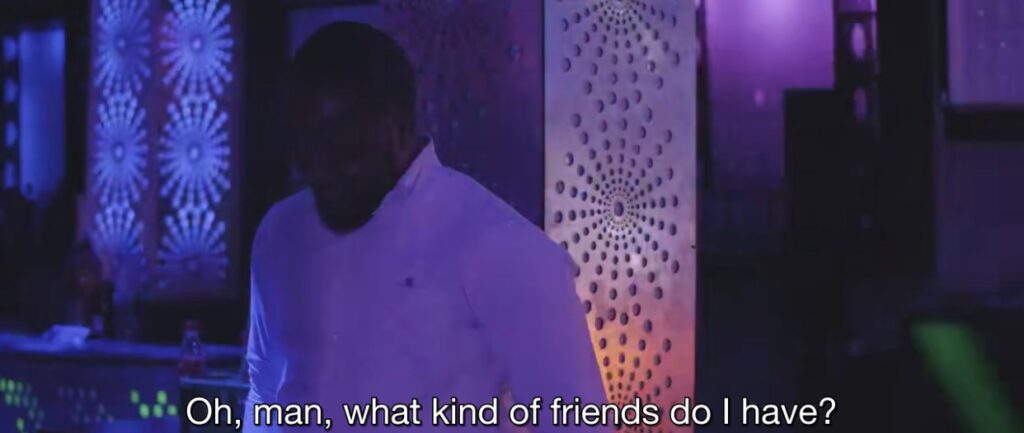 In my opinion, healthy friendship circles go a long way in helping an individual reach his/her full potential, my friends motivate me, show me love and support me every step of the way. Days when I feel unproductive or scared or worried, there's always one friend or the other that I can talk to.
They push me to be better off;
"Oh wow you did this, I'm proud of you girl".
"You're so goal oriented, you are an inspiration".
"Ahnahnannnn SHERII KERIIII
COMMONNNNNNNNNN THIS IS HOTTTT???".
"You're doing well oiinn".
"You write really well?".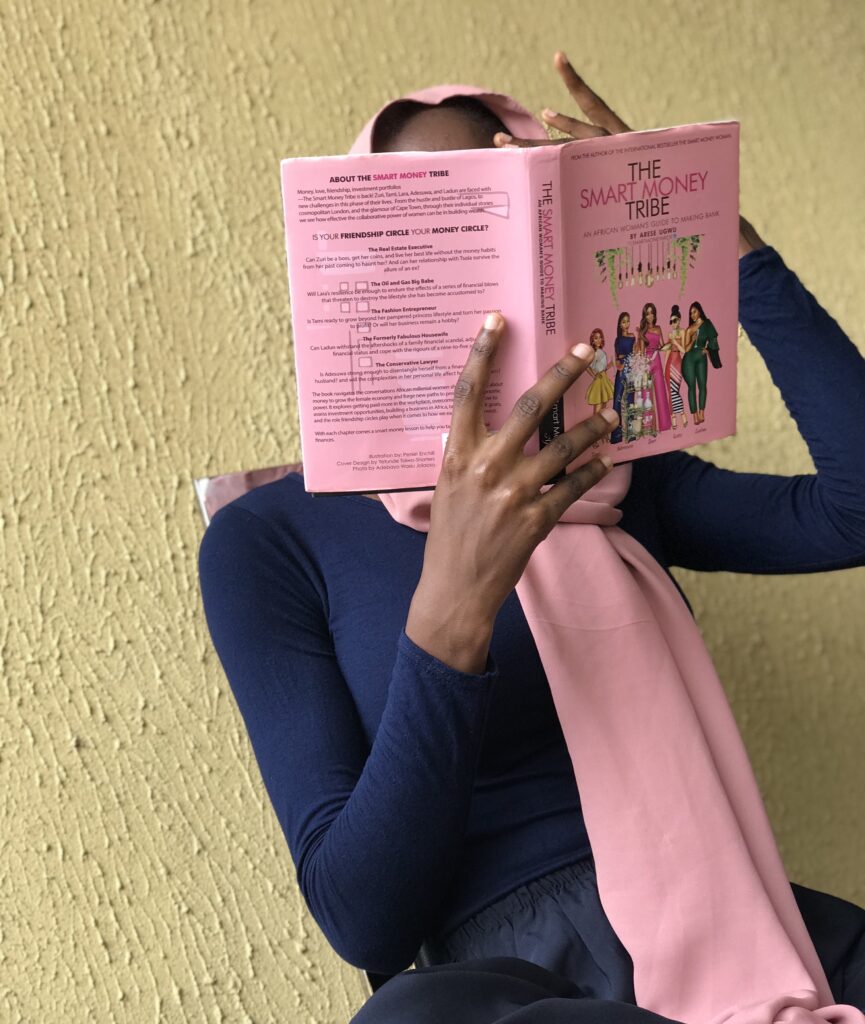 At this stage in life, my friends and I are really trying to get our shit together so honestly the little things really matter. I'm glad that I am that kind of friend to my friends too, I encourage them to be the best version of themselves and be there for them anytime they need me even if it's 2am bruhhhhhh, lol just kidding ?? but you get my point yeah.
Now love and money; see ehn when Davido said "love is sweet o but when money enter love is sweeter" trust me he wasn't lying.

Don't get me wrong, money isn't all that you should look for in a partner. I personally respect couples that are financially independent individually and spoil each other at every chance they get. It's a partnership, the goal is to help each other be the best version of themselves in every aspect of their lives.
Arese Ugwu emphasised the importance of watching the spending pattern of your partner.
"How do they spend?"
"How do they behave with money in a crisis?"
"How forthcoming are they on their financial wins and losses?"
The choice of a partner is a very vital aspect of our lives and it is essential to ensure that the person you're going to spend the rest of your life with  isn't someone that would wreck you whether male or female. It has to be someone that shares similar values with you, when it comes to money related issues you and your partner really have to be in sync especially when you both know that what you have is going to lead to marriage if God wills. You don't want a husband/wife that would constantly put you in debt or use the money set aside for your children's school fees to gamble. 
I can go on and on about this love and money matter but I'd stop here for now. I sincerely hope that you've learnt few things from my Money Lessons series, I hope that you will be more conscious of your spending and savings henceforth. Remember to always think deeply before you spend any Kobo!
Please drop your comments in the comment section and let me know what your views are on friendship, love and money.
Till I come your way next time, stay safe.
Lots of love,
Noble.